EMPLOYEE SPOTLIGHT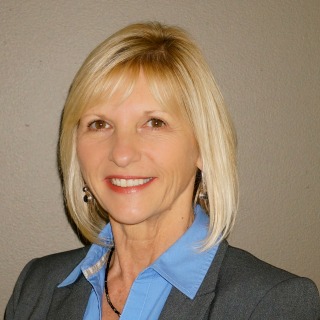 Cheryl Werner
Accounting Manager
TMP Milwaukee office
At the heart of TMP are the people. Employee reviews on Glassdoor routinely cite working with "smart people with a ton of experience" as a major pro of the job. In the Employee Spotlight series, we sit down with TMP employees from across the globe to learn more about who they are and what makes them tick. Get to know Cheryl Werner, Accounting Manager in the TMP Milwaukee office.
TMP: When did your TMP career begin?
Cheryl Werner: March 2016.
TMP: Where were you working prior?
CW: Johnson Controls Inc. in Milwaukee.
TMP: What do you think is unique about working at TMP?
CW: The environment is casual and the common goal is to complete deliverables on time and to the best interest of TMP.
TMP: What advice would you give to new employees?
CW: Go beyond your job responsibilities and understand how different areas affect TMP financials. Be a team player and have a positive attitude.
TMP: What's one interesting fact about yourself that your coworkers don't know?
CW: I enjoy flower gardening and being outdoors.
TMP: What's one of your favorite things about living in the Milwaukee area?
CW: There are so many things to do in Milwaukee and with easy access to get there. Plus, we have close access to Chicago.
Want to work with Cheryl and people like her? We're looking for creative, dynamic and outside-the-box thinkers. View our available positions and apply today!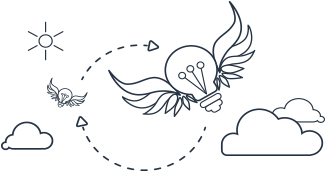 Creativity. Imagination. Vision.
Lassen Sie sich inspirieren.