Inbound Marketing
Find out what it's like working on TMP's most social team
The Inbound team is growing fast, providing strategy and execution for dozens of Fortune 1000 companies. While we focus on content and social media for recruiting, the rules and skills are the same as any other industry. So if you are smart, curious, hardworking and a little strange, you'll fit right in.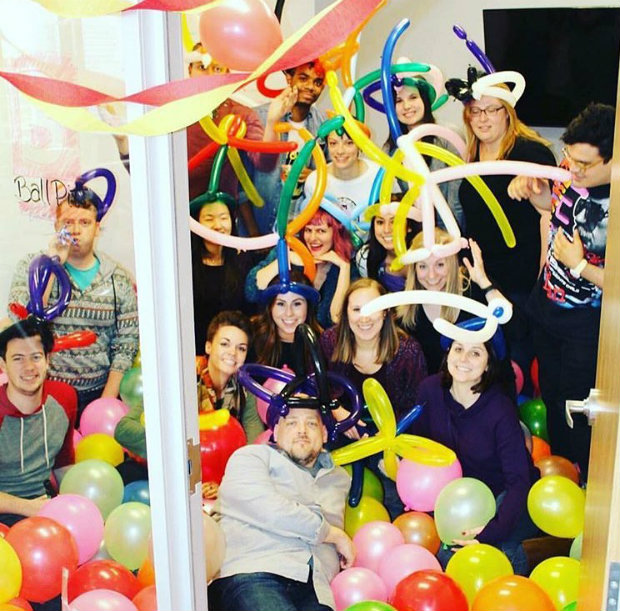 What is Inbound Marketing?

Inbound Marketing is the intersection of content marketing and social media marketing. At TMP, we focus exclusively on building content for the recruitment world. That is, we help tell brand and employee stories to give a more authentic perspective about what it's like to work at a company, and engage people on social media.
Who works on the team?
We have about 17 people in people here in the Chicago office working with our Fortune 1000 clients. No one started on this team with any recruiting or recruitment marketing experience. Many didn't even start with much content or social marketing experience. They came in, eager to learn, and have found success.
We've built a team that is collaborative and helpful, and that wasn't by accident. There's very little need to compete amongst each other, and that has eliminated the kind of back-stabbing and gossiping you might find in other agencies. The team even gives an internal award every quarter to the person or persons who have made the biggest impact on the department.
What's the work like?
The team itself is in transition from a start-up within a large agency, to establishing processes and tools in the face of steady growth. While we still like to try new things and experimenting alongside our clients, we are building a professional (but never boring) department.
On any given day, you might be writing articles about your client's awesome employee wellness program, developing a two-week social media calendar, scheduling or promoting social media posts, talking strategy with account teams or the client, or reading about the latest trends in social media.
In fact, on any given day, you might do all those things.
What else should I know?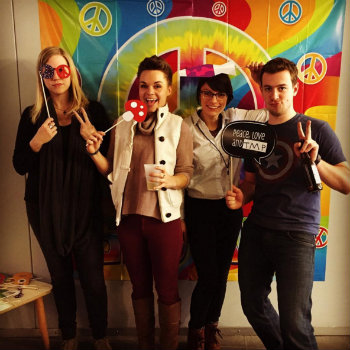 We're a fun group. At the last office party, we filled a conference room with balloons to make a ball pit. Then the boss made everyone balloon hats before we played flip-cup with the other department. If there's an opportunity for team bonding, we're there. We've taken part in a 1990s-themed party and a 1960s one.
Roughly every quarter, we get out of the office and focus on larger problems within the team. Everyone participates, because the team is driven by all of us. Not to get too kumbaya, but there aren't many other places where you'll get this much access and input.
From this team, people have moved on to become digital strategist, account directors and brand consultants.
We're motivated by a set of six rules and inspired by our phenomenal office view: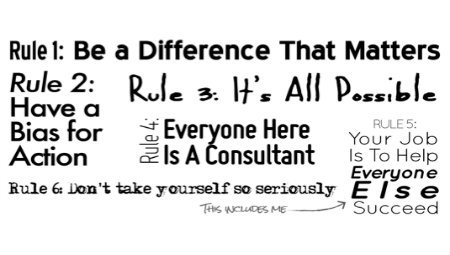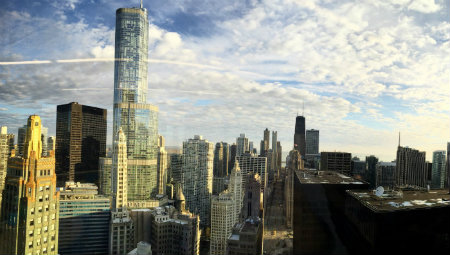 Hear what team members are saying about their Inbound experience on Glassdoor:
On the content marketing team, everyone's ideas are heard and the environment is one of mutual respect and trust. If you're smart enough to recognize the tremendous talents of each team member, you will learn a ton.
These are smart folks, no doubt. If you're looking for not only agency experience, but an opportunity to really "own" your work, this is the team for you. The casual, flexible work environment doesn't hurt either.
The overall team environment and culture is outstanding. The whole Inbound team actually cares about people as individuals and wants to know each other on a personal basis, not just inside the office walls.
All that's left for you to do is introduce yourself; we'd love to meet you!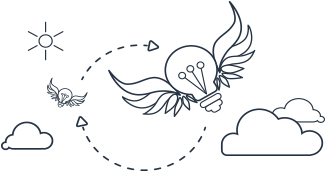 Creativity. Imagination. Vision.
Lassen Sie sich inspirieren.