0 Treffer für jobs in London
Versuchen Sie es mit einem anderen Keyword/Standort oder erweitern Sie Ihre Suchkriterien.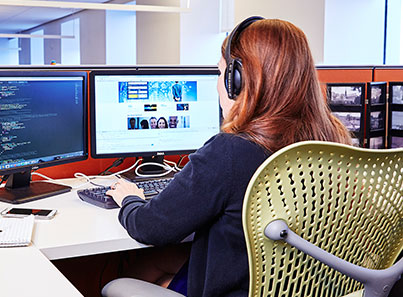 Technology Careers
Solve huge software and technology challenges. Work on our scalable, evolving platform. And tackle projects for multiple Fortune 100 clients. Here, you can transform how companies connect with talent. This is the ever-changing world of candidate recruitment, and your amazing coding skills will be in the middle of it all.