What It's Like to Work As a Digital Strategist At TMP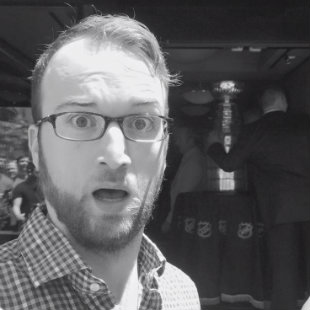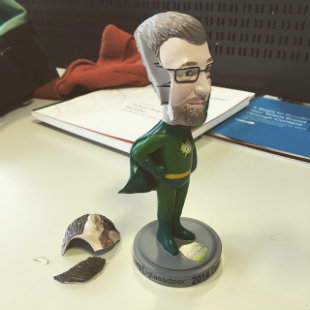 Stop us if you've heard this one before: A former digital strategist (DS) asks a current DS what the difference is between a good DS vs. a bad DS. The current DS responds:
"Height. If someone's over 6 feet tall, they're usually better at strategy."
Do you believe him?
The current DS also adds:
"The ability to question everything. You need to approach each situation with a healthy dose of skepticism."
Dustin Carper is the current DS in TMP's Chicago office and, coincidentally, a tall man. Over the years, Carper has transitioned from recruiter to employment brand strategist to DS. He knows a thing or two about what it takes to be a successful recruiting digital strategist. If you're going to apply for this position, Dustin's the guy you need to listen to. Take a few minutes to listen to his interview on TMP's Meshworking podcast.
Our Digital Strategy team at TMP is made up of:
Big-picture thinkers
Boundless explorers
Hands-on leaders
We're a diverse group of self-starters, leveraging our love of all things social and mobile, and harnessing the power of digital media to transform the way employers and job seekers connect. We're always looking to amplify our offerings. So we're always looking to infuse our team with new talent.
Think you have what it takes to be TMP's next digital strategist? Show us what makes you shine. Apply today.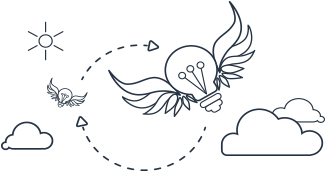 Creativity. Imagination. Vision.
Lassen Sie sich inspirieren.