EMPLOYEE SPOTLIGHT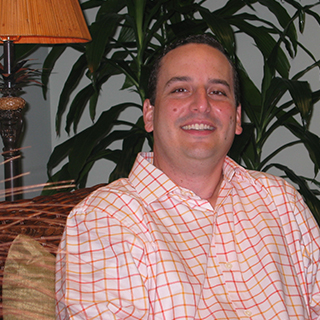 Michael Jellson
Director, Client Strategy
TMP Miami office
At the heart of TMP are the people. Employee reviews on Glassdoor routinely cite working with "smart people with a ton of experience" as a major pro of the job. In the "Tell Me About Yourself" series, we sit down with TMP employees from across the globe to learn more about who they are and what makes them tick. Get to know Michael Jellson, Director, Client Strategy in the TMP Miami office.
TMP: When did your TMP career begin?
MJ: October 2005
TMP: What is your current role and responsibilities and what does your team/department do?
MJ: As a Director, Client Strategy, I help to drive strategic initiatives with a group of three Account Directors with whom I partner for a select group of key accounts. Industries represented within our client base range from retail to healthcare, to technology to transportation.
TMP: What other roles have you had while at TMP?
MJ: Sr. Account Director
TMP: What advice would give to new employees?
MJ: Don't be afraid to ask questions. There are so many talented people who work at TMP that you can learn so much from. Absorb and learn as much as you can from those around you and you will be set up for success. I would also say that you need to be self-motivated. No one is going to tell you what to do on a daily basis or hold your hand. But by working hard, driving client success and building a great internal reputation, the opportunities will be presented to you.
TMP: What's one interesting fact about yourself that your co-workers do not know?
A.I have a passion for cars. Ever since I was a little boy, I've been able to name any car driving down the road and in most cases can even tell what type of car it is by sound. I still have every issue of Car & Driver magazine, which I've been collecting for the past 30+ years. My nickname in college was even "5.0" — for the 1992 Mustang GT that I drove, which was my prized possession.
Want to work with Michael and people like him? We're looking for creative, dynamic and outside-the-box-thinkers. View our available positions and apply today!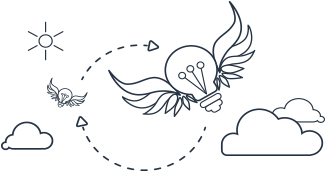 Creativity. Imagination. Vision.
Lassen Sie sich inspirieren.