Office Spotlight:
Los Angeles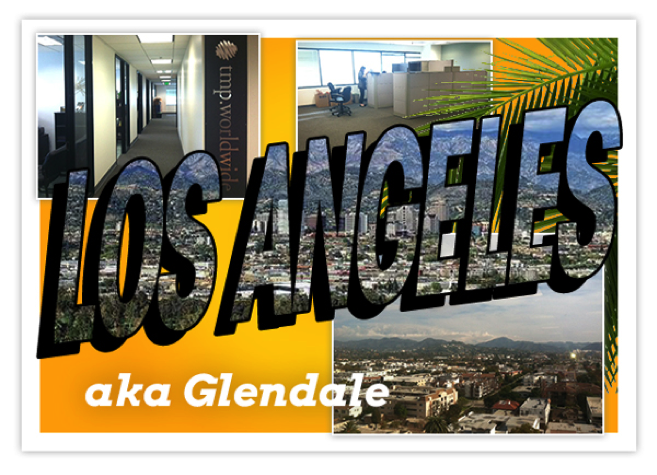 TMP has a presence in 23 countries around the world. And while all our employees are working together towards a common goal, each office is uniquely tailored to the culture and landscape of the city. In our office profiles, we highlight the personalities and quirks that make each office hum with a particular brand of TMP energy.
When the Los Angeles office space downsized from 6,832 sq. feet to 4,393 sq. feet, the team grew closer together. They were able to see and talk to each other every day and take in the beautiful view together. Learn more about the team that calls Los Angeles (a.k.a. Glendale) home.
Interested in working side by side with TMP's Los Angeles team? View our open positions and apply today!
Los Angeles has 88 combined years with TMP among the team and 169 combined years in recruitment advertising.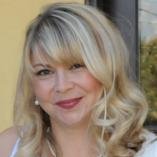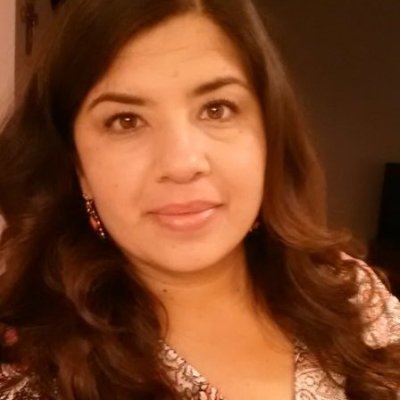 We asked our employees: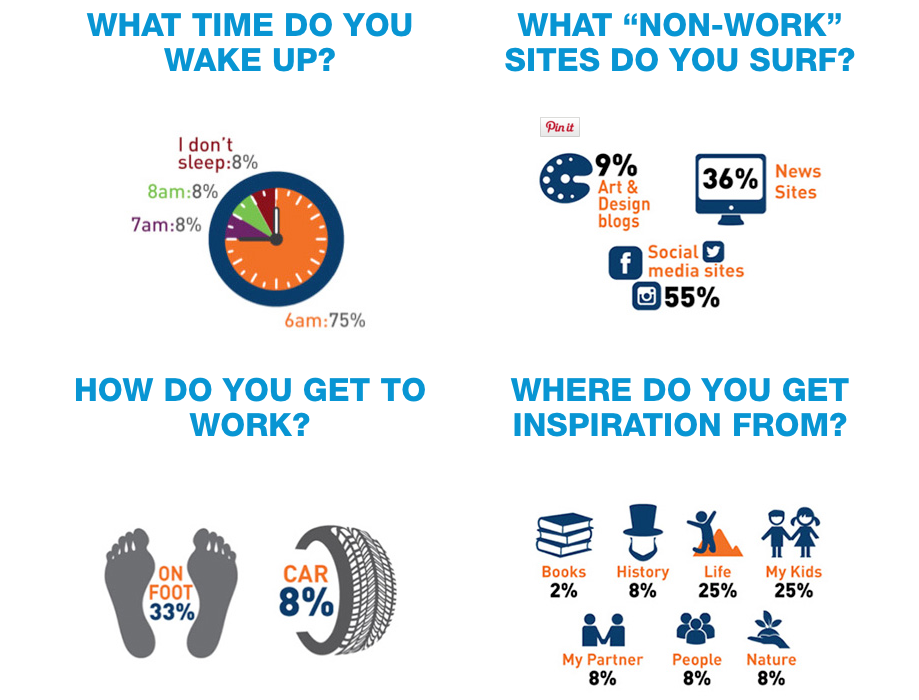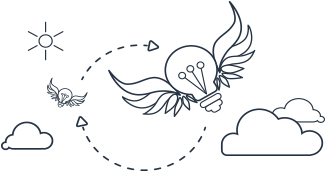 Creativity. Imagination. Vision.
Lassen Sie sich inspirieren.